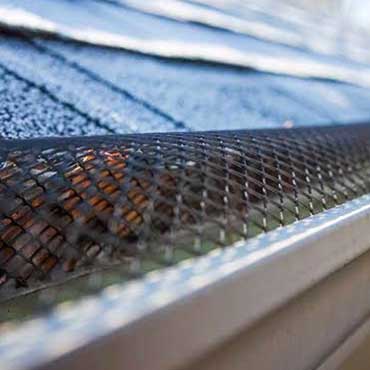 Get Gutter Mesh for Leaves from LF Waterproofing
If you're sick of having to clean out your gutters frequently, there is a solution! With a gutter mesh for leaves from LF Waterproofing, you can protect your gutters from debris while allowing water to flow freely away from the foundations of your house.
Leaf Guard in the Western Suburbs of Melbourne
If you need a leaf guard in the western suburbs of Melbourne, look no further than LF Waterproofing. We've got long-lasting gutter mesh for leaves in materials such as plastic and steel, offering a clean finish without detracting from the look of your home in any way. Save money on gutter cleaning by getting gutter mesh for leaves installed in your gutters today.
The Advantages of Installing Gutter Mesh for Leaves in Melbourne
Prevents flooding − When you install gutter mesh for leaves, you can prevent clogged gutters that can cause overflow and flood damage to your home or commercial building.
Deters pests − With gutter mesh for leaves installed, animals won't be able to get into your gutters to damage them or use them as an access point to your roof.
Protects from embers − If you live in a fire-prone area, gutter mesh for leaves can protect you from embers during a bushfire. Steel gutter mesh with a 2mm aperture is best for this.
Keeps you safe − Using ladders to clean your gutters can pose the risk of falling and injuring yourself. But you don't need to put yourself in the way of harm when you have gutter mesh for leaves installed.
Better rain harvesting − Keeping your gutters clean allows your rain harvesting system to work more efficiently so you can harvest more clean water.
Enjoy the Benefits of Gutter Mesh for Leaves Today
If you want to benefit from gutter mesh for leaves and save money on gutter cleaning and maintenance, call LF Waterproofing today! We're the experts in leaf guard western suburbs installations and can help find the perfect solution for you. Call us now on 0406 268 119.