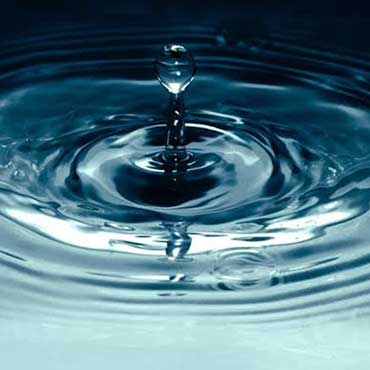 Leak Roof Repairs in the Melbourne Western Suburbs
When it comes to leak roof repairs in the Melbourne western suburbs, you can rely on LF Waterproofing to provide the prompt assistance you need. We specialise in finding leaks in roofs and bathrooms. Based in Keilor East, we're conveniently located for those who need water leak services in Footscray and surrounds, plus we can also travel to you within a 2 hour radius.
Are Roof Water Leak Services Covered by Home Insurance?
Yes, in most cases your home insurance will cover a leaking roof, just as long as it's due to "an act of god" or accidental cause. If the roof leak can be traced back to negligence on your part in regards to maintenance of your roof, then your home insurance policy might not cover the damage. It's very important to keep your roof and gutters in good condition so you're always covered by your home insurance. Having a well-maintained roof will also prevent leaks in the first place, which could help you avoid exterior and interior water damage to your home.
How Much Do Leak Roof Repairs in Melbourne's Western Suburbs Cost?
The cost of leak roof repairs in the Melbourne western suburbs will depend on a few criteria, such as:
Roof size
Roof materials
Roof height
Steepness
Available access
Amount of leaks
Degree of damage to roof
When you contact companies for water leak services in Footscray and beyond, make sure you specify the details above so that they can provide an accurate quote for the job. At LF Waterproofing, we provide free on-site quotes for your convenience.
What to Do if Your Roof Springs a Leak
Stop the water damage inside your house by using tarps to cover furnishings
Contain the water using buckets with towels to catch any splashes
Remove the water by drying out carpet or mopping up excess water
Call your insurance company if your house has sustained heavy damage
Get the roof fixed by a licenced professional
Prevent future leaks with good roof and gutter maintenance
Get Your Leak Fixed for Good with LF Waterproofing
LF Waterproofing is an expert when it comes to leak roof repairs in Melbourne's western suburbs. Got a leak in your roof or bathroom? Give us a call on 0406 268 119 for a prompt response.