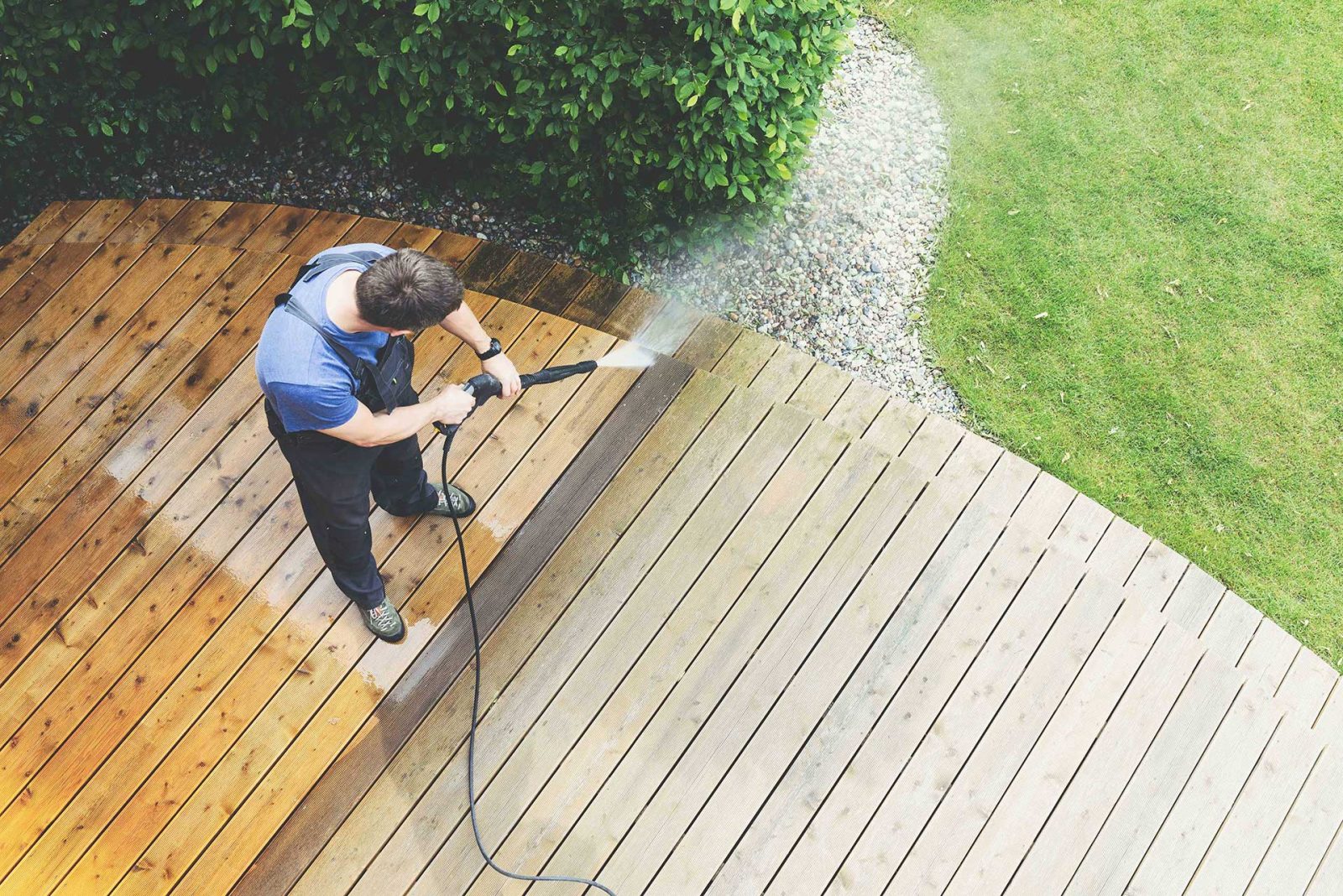 Pressure Washing in Melbourne
Do you want to remove dirt, dust, mud, mould and grime from one or more surfaces or objects? The professional contractors at LF Waterproofing can provide pressure washing for Melbourne homes to eliminate hazards and improve aesthetics.
Based in Keilor East, our domestic pressure washing service is carried out by a trusted team who use only the best equipment to get the job done to your satisfaction. We're confident that you'll be impressed by the end result of our work, which is always completed to the highest standard.
Areas & Surfaces We Can Clean
Our high-pressure water spray equipment can clean flat surfaces at a rapid rate. There's nothing we can't do for you, including drive way cleaning, patio cleaning, balcony cleaning, concrete cleaning in Melbourne and more. We guarantee your buildings and surfaces will look as good as new once we're finished.
Why Arrange Pressure Washing?
Pressure washing is a popular method of cleaning various surfaces with a range of benefits, some of which include:
No need to scrub and strain to remove debris
A quicker and more efficient clean
Eliminates time-consuming prep work
Access hard-to-reach areas more easily
Blasts harmful substances away
Hinders premature decay of driveways and decking
Significantly boosts curb appeal
No need for chemicals that are harmful to the environment
Uses less water compared to garden hoses
Request a Free Quote Today
Look no further than LF Waterproofing for the best pressure washing in Melbourne. We're ready and able to provide a free quote and a prompt response time, so chat with us at your earliest convenience. Give us a call on 0406 268 119, message us online or connect with us on social media to find out more.